If you've been on my blog before or if this is your first visit, thanks for reading it. Thank you even more if you share or comment on it! In the meantime, check out this new listing at 100 George Sandys' in Kingsmill. See more views at details at www.100GeorgeSandys.com
There have been months and now years of recovery in the real estate market nationwide and locally too. The "bubble" burst during 2007. That was over 7 years ago now. Think about it. If you had a freshman in high school at that time they are graduating college this year or next! A LOT HAS CHANGED! There have been many people, groups and industries working hard behind the scenes to heal from arguably one of the two worst economic calamity's in 3 generations of lives. And lots of people will never recover from what happened, but it was healthy, it was disserved and we had to burn to rise from the ashes like the phoenix!
Enough of that, what is the market looking like locally today? Who is holding the cards-the banks, the buyers or the sellers? In my opinion, the buyers still have the upper hand locally-unless they are looking for the perfect house in the perfect neighborhood, with the perfect schools….and priced below market value. I can tell you there are hundreds of buyers ready to pounce on that listing! There are agents giving sellers bad advice on pricing. Some too high, and worse some too low. We need to be aware of the past market conditions, acutely aware of the current market conditions, while anticipating the future market conditions. I know some very smart real estate agents and there are some really smart economists studying housing who got it wrong, and continue to get it wrong!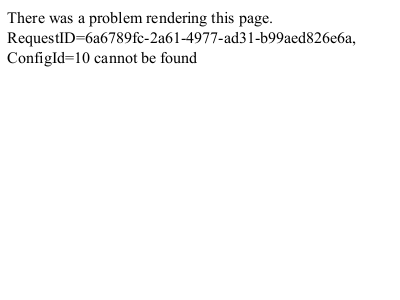 So I have my observations and opinions. Take them for what they're worth. I am not a college graduate, but I do consider myself very aware of MY real estate world. And I won't offer a statistic opinion without backing it up!
TODAY there are 568 active listings (WMLS 1/27/15)  for single family homes in all of James City County and the City of Williamsburg. The average current price is @ $510,000. It is @3000SF and has been on the market for 184 days. in 2014 according to the WMLS today, we sold 923 single family homes last year at an average price of @$370,000 that was 2600SF and on the market for 90 days. There is one problem with statistics and averages though. EVERY home, EVERY Buyer and EVERY seller is unique and AVERAGES have little to do with anything except a way to monitor the trend in activity. For instance, in drilling down the sold inventory and looking at those in the Lois Hornsby Middle school zone there were 330 sales and the prices ranged from $53,000 to $1,800,000. The average selling price though was $428,000, was a 2900SF home and sold in 81 days.
So does this mean every house priced above the average selling price is too high? Of course not. Nor should every seller priced lower think they can get the same price. Every element of a buyer, seller and property is different. Look at the surrounding active market choices. Can you buy a better home for less or even the same price? Does the closed market reinforce the asking price and will it appraise? Is the buyer or the seller under any undue pressure to complete the transaction?
There are many considerations involved in this very emotional and difficult decision making process. You are hiring your agent to be your counselor and advisor. Not your best friend. Their advice may not be what you want to hear, but if they are a great agent, they'll do it but should at least do it politely!